News & Events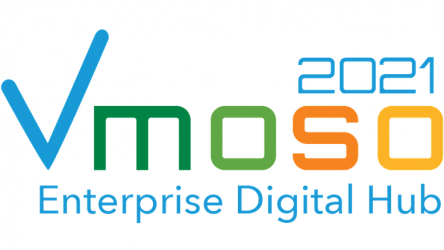 Vmoso, Inc. Announces Additional Capital Infusion, Releases Vmoso-2021™ with Zoom™ Integration
Vmoso, Inc. announced completion of Series-B financing and acquisition of all minority stake previously held by BroadVision, Inc. and the immediate availability of Vmoso-2021™, the newest generation...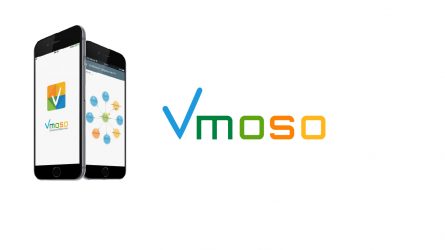 BroadVision and Vmoso Announce Free Alternative Solution to Microsoft Teams and Slack
Telework Jumpstart Program offers robust Vmoso enterprise digital hub platform, free of charge, during the COVID-19 crisis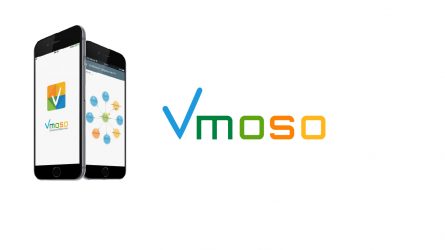 Vmoso, Inc. Announces Company Formation, Releases Vmoso-2019™
REDWOOD CITY, Calif., Jan. 09, 2019 (GLOBE NEWSWIRE) -- Vmoso, Inc. today announced the completion of its spin-out from BroadVision, Inc. (Nasdaq: BVSN) to become an independent private corporation....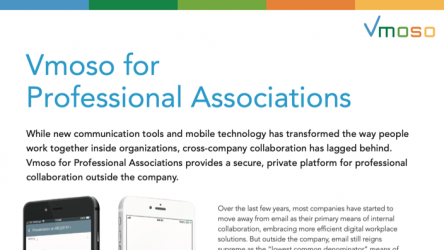 Datasheet: Vmoso for Professional Associations
Data Sheet
While new communication tools and mobile technology has transformed the way people work together inside organizations, cross-company collaboration has lagged behind. Vmoso for Professional Association...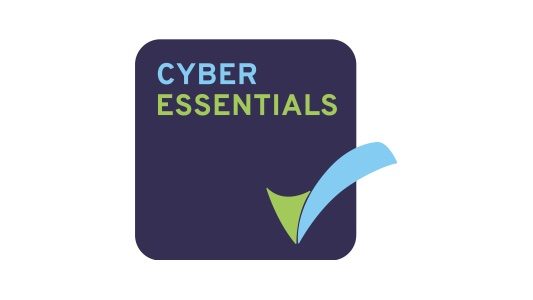 Vmoso is CyberEssentials certified
BroadVision are proud to announce that Vmoso has certified under the CyberEssentials program.