Partner with Vmoso for True Business Engagement
At Vmoso, we are passionate about the benefits of collaboration, communication, and business engagement. We know that, as with all things in business, you are stronger and more successful through your work with others. As a result, Vmoso partners with best-of-breed technology vendors, solution providers, and resellers to create innovative new ways of engaging customers and collaborating with colleagues, as well as creating a knowledge powerhouse for the organisation.
Vmoso works for many companies across the globe —technology, services, and public-facing organizations — to provide solutions to speed productivity and improve business results.
We support you in creating and executing new opportunities in digital transformation, artificial intelligence (AI), robotic process automation (RPA), and knowledge-driven business improvement.
Our partners realize opportunities where Vmoso can help your customers benefit from innovative and proven technology, underpinning and enhancing the relationships you have with your customers.
Already a Vmoso Partner? Visit HERE to access more resources.
Require Vmoso account and authorization.
Benefits of Partnership
Benefits for Partners
New lines of business
Recurring revenue stream
Extensible platform
Time to market
Benefits for End Users
Local provider
Local hosting
Industry expertise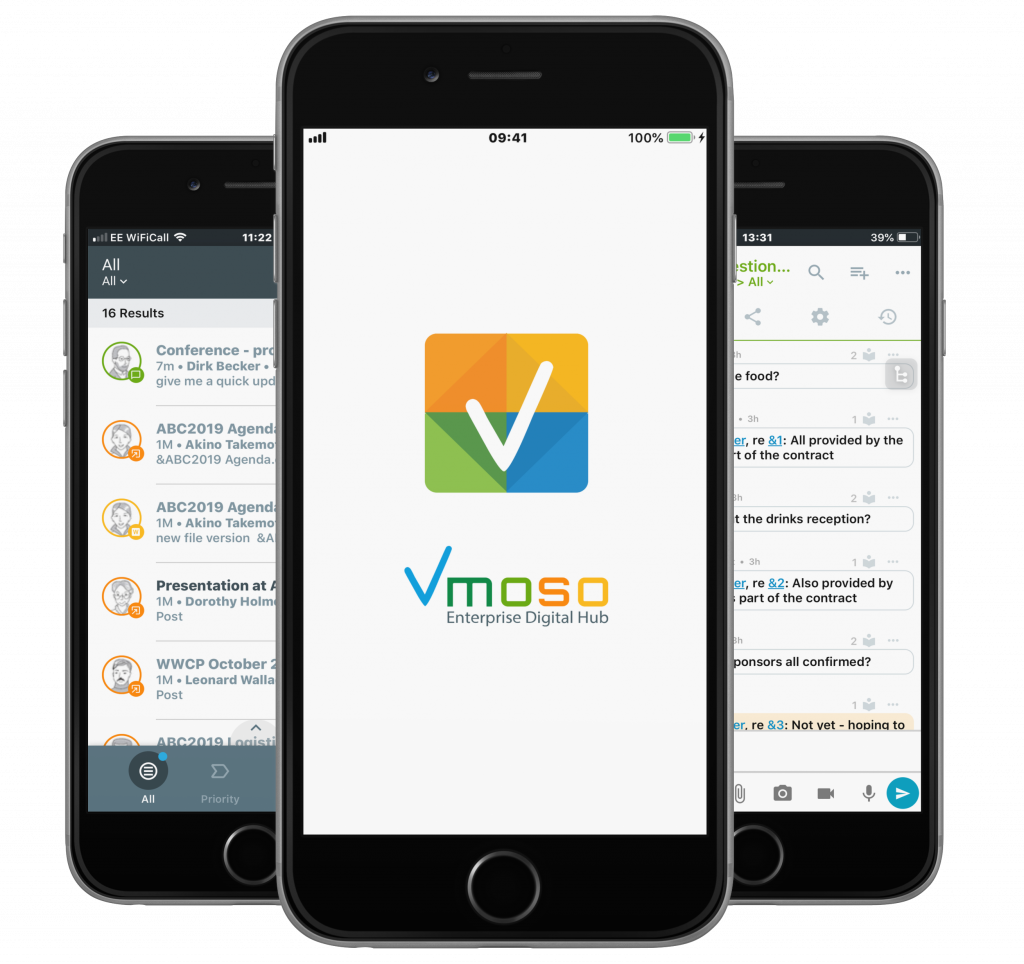 Interested in Becoming a Vmoso Partner?
Vmoso partners provide integrations to their existing application portfolios through technical implementation services or customized service solutions, or they offer strategic consulting services around change management as well as providing training and enablement services. Our partners ensure that the unique business requirements of their customers can be fulfilled, deployed, and supported anywhere at any time. At Vmoso, we greatly value our indirect channel, and we actively support our partners' ability to add not only a recurring revenue stream but also extra value-added services revenue to their business.
Find out more
If you are interested in becoming a Vmoso partner, or if you are simply interested in learning more about our partner programs, please contact us by filling out the form below.
---
Current Partners