Blog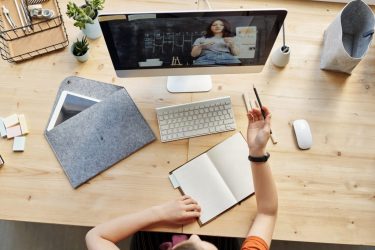 Will there be a New (and better) Normal for how we work?
digital transformation, digital workplace, work at home
Where we work, and how we work and interact with colleagues, partners and customers, has been changing. Change will probably be hastened by the current crisis, so what can we do to equip employees to...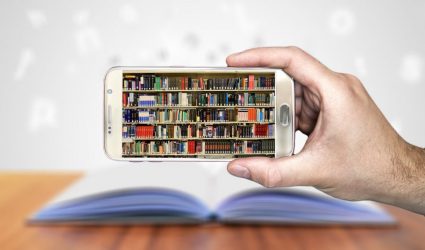 Knowledge Management matters even more now
digital workplace, Knowledge Management, work at home
I just read an article, The State of Knowledge Management in 2020, that has some interesting perceptions about the intersection between digital collaboration and knowledge management. It brought to mi...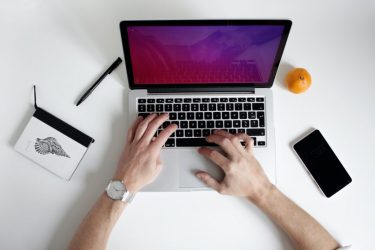 Vmoso – Only Somewhat like Teams and Slack
collaboration app, Mobile Collaboration, Slack alternative, Teams alternative
We regularly get asked, "What is different about Vmoso, when compared to Slack or Teams?" While all three products provide the means for employees inside organisations to collaborate, there are im...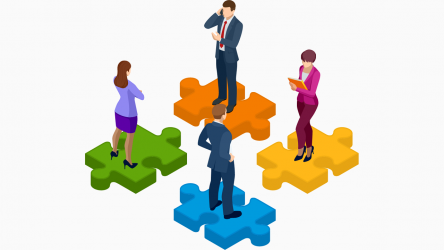 The digital workspace at home
teleworking, work at home
Your employees need more than video conferencing and instant chat to work from home. Particularly in a time of crisis like now, they have many personal as well as work calls on their time. They need...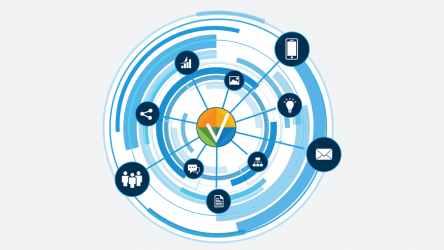 Collaboration alone is not enough
Collaboration, digital transformation
Getting collaboration right isn't just about selecting a new chat tool, and thinking about collaboration in isolation misses the point. To fully maximise the transformational opportunities afforded by...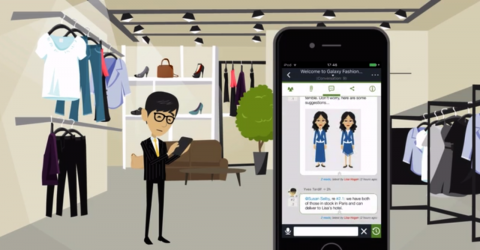 Keeping a personal touch at a distance
While the COVID-19 crisis continues, if your company is in luxury retail, fashion, hospitality, automotive, travel, wealth management or any other business that provides goods and services to VIP cust...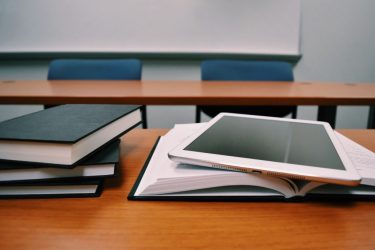 Top 5 Reasons Why Knowledge Management is Necessary
"Knowledge management" is a concept originating in the 1990s, when academics (primarily Nonaka, Takeuchi and Davenport) developed the idea of this new discipline. One of knowledge management's k...

6 Tips for Improving Your Business Communication Skills
You know that good communication skills are essential to rise to the top in business. Communications skills can endear you among your peers, raise your value among your superiors, and cause you to be...