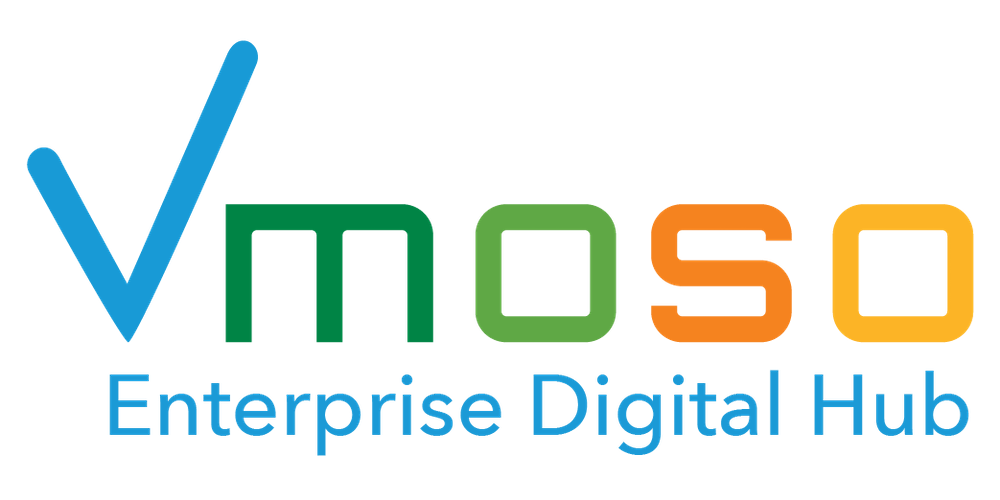 Vmoso, Inc. is a global provider of enterprise digital hub solutions for workplace collaboration, customer engagement, and personal data management.
Formed in 2019 as a spin-off private company of BroadVision, Inc., Vmoso inherits 25 years of e-business experience and know-how, making it the ideal partner for digital transformation in the next phase of the internet's impact on the way we live and work.
Vmoso's permission-based sharing and federated cloud architecture provide the platform for the company's offerings, including: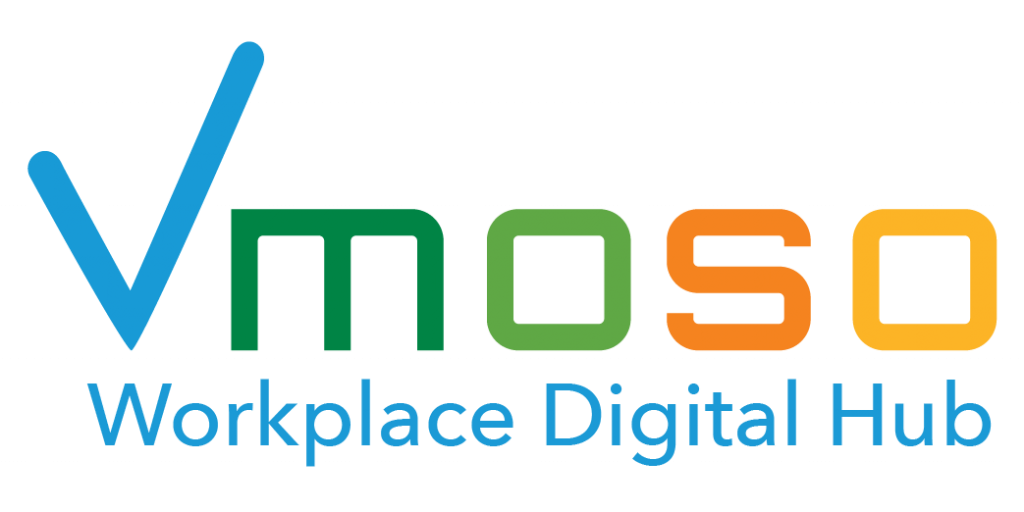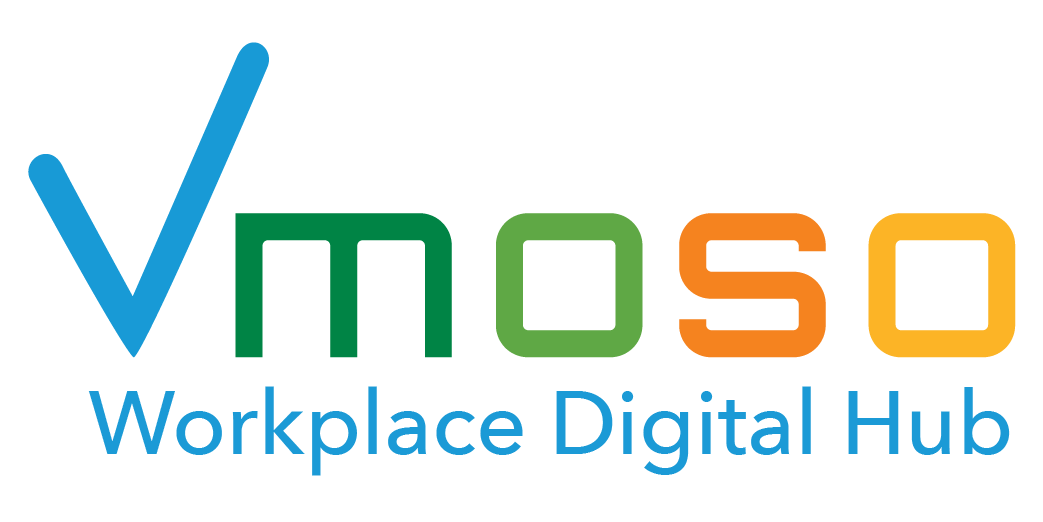 Improve Productivity
Vmoso unifies four important workplace concepts in one:
Communication and Collaboration
Knowledge Management
Collaborative Process Management
Enterprise Integration
The unified, secure knowledge web of content and data sources from across the enterprise empowers highly efficient workplace engagement and decision-making so that more can be achieved with less by everyone.
---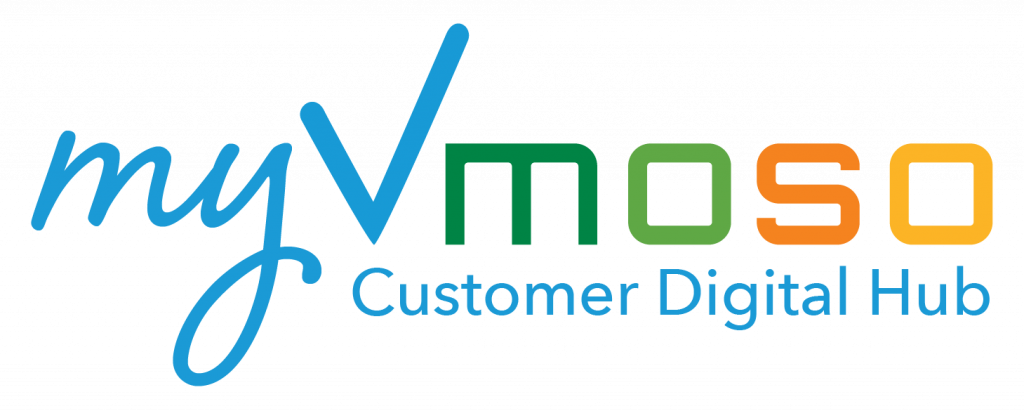 Engage Customers and Increase Revenue
MyVmoso enables enterprises to establish high-touch engagement with each customer on a personalized one-to-one basis. Businesses strengthen their relationships with customers through persistent engagement channels. Individuals consolidate their communication in a secure personalized, persistent single point of contact with each enterprise they maintain an active relationship with.
---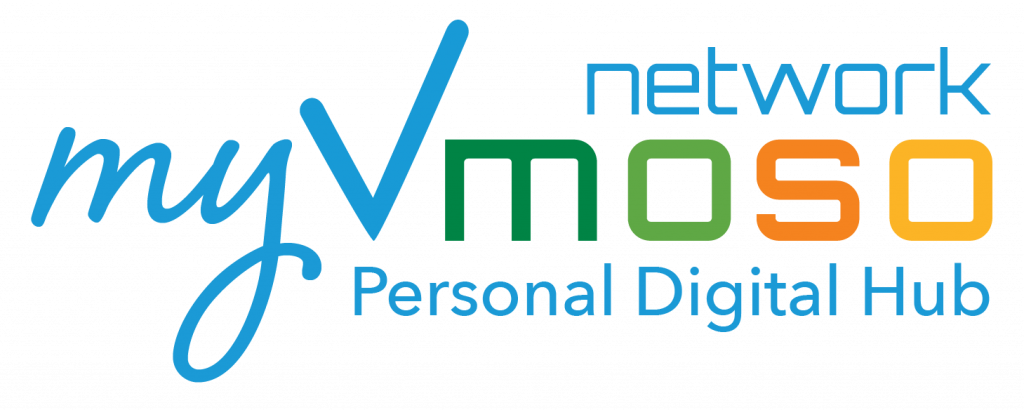 Take Back Control Of Your Personal Data
MyVmoso Network provides a platform for businesses and individuals to build trusted, mutually-beneficial relationships. Individuals can reclaim control of their personal data, engaging with organizations without compromising the privacy of that data. Businesses can build secure, verifiable, auditable applications for customer engagement, and use their respect for consumer privacy as a competitive advantage. Together, they form a consent-based fair-trade network of personal data.
---

Clearvale is the social network for business, where transparency and accountability mean real work gets done. Organizations use the Clearvale integrated social platform to engage with employees, customers, and business partners to share knowledge, create relationships, crowd-source ideas, and improve business efficiency through collaboration in online communities and networks.