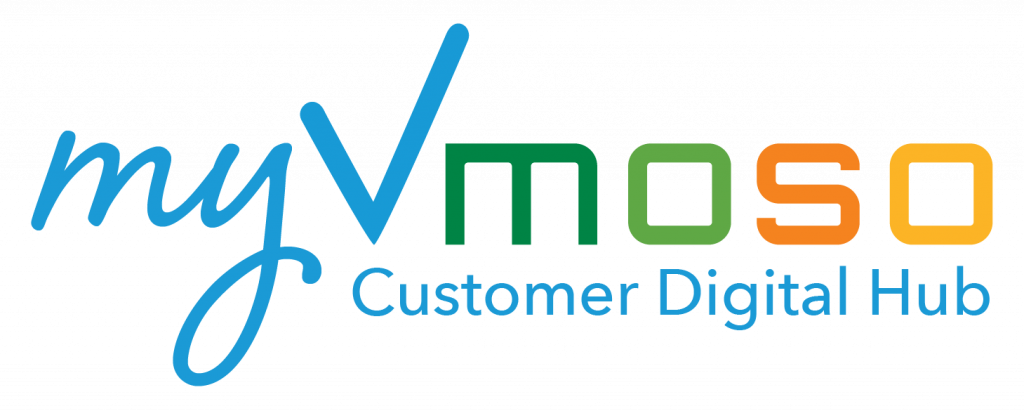 MyVmoso enables enterprises to establish high-touch engagement with each customer on a personalized one-to-one basis. Businesses strengthen their relationships with customers through persistent engagement channels. Individuals consolidate their communication in a secure personalized, persistent single point of contact with each enterprise they maintain an active relationship with.
---
High Touch Engagement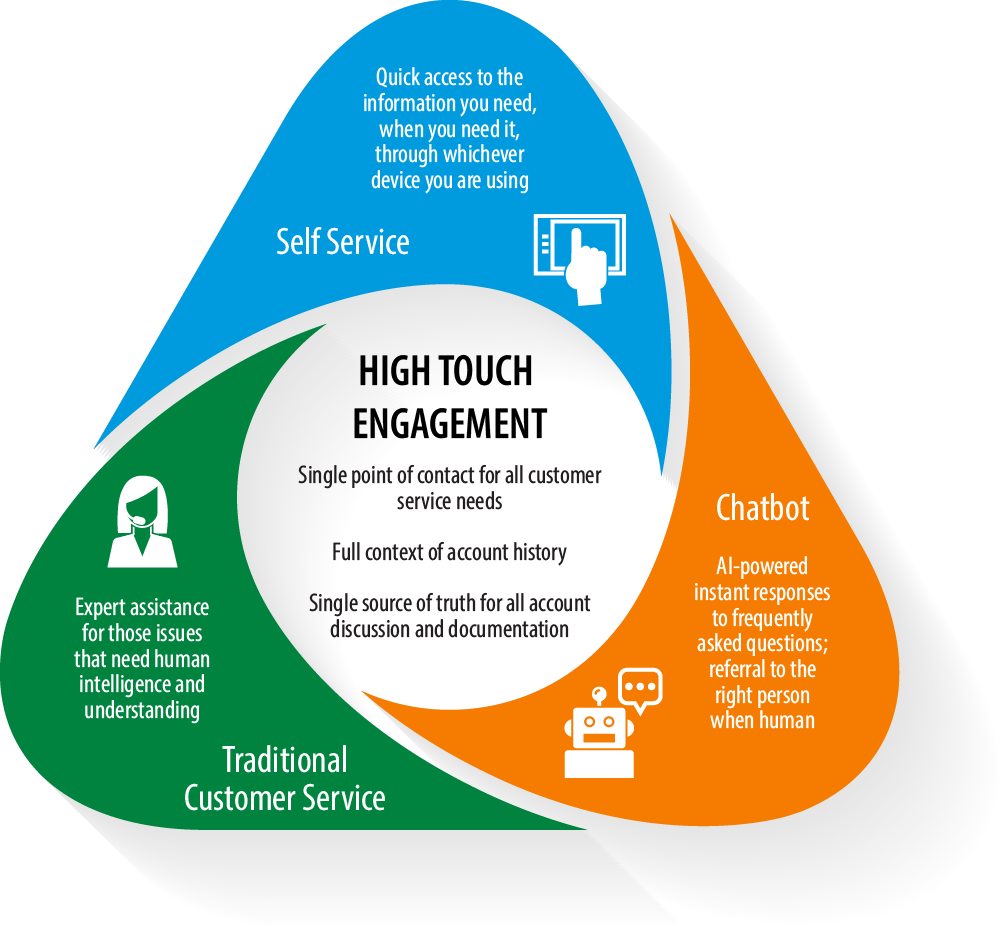 How many organizations do you interact with online? Banks, insurers, energy suppliers, phone companies, social media companies, retailers? And how many forms of communication to do you use to interact with them? Email, online forms, phone, post, social media?
Managing all these different methods of contact with all these different companies is exhausting for the consumer, and inefficient for the service providers.
What if you had one place where you could do all of this? A single page listing all the companies you have active online relationships with, from which you could jump straight to a full chronology of the contact you've had these organizations over the years.
By combining self-service, chatbot and traditional customer service in one place, MyVmoso provides the customer with a single point of contact for all their interactions with an organization.
---
MyVmoso in Action
Users of MyVmoso build up a network of trusted relationships, starting either from self-registration, or enrolment by one of the organizations they do business with.
Application for a credit card
Medical prescription and referral
Participation in a pharmaceutical study
See three examples of how MyVmoso enables individuals to build trusted relationships with the organisations they interact with online.