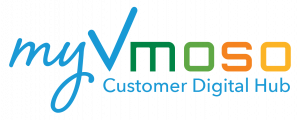 Solutions for Customer Engagement
It's all very well having a grand vision for the digital future of your organization. But nobody gets to build the future all at once – there are always important business issues that compete for attention and resources. However much you desire the fully digital workplace of the future, the likelihood is that you have one pressing priority that you need to address right now.
We understand that, and that's why our transformation methodology is designed to be iterative, solving discrete business problems in a cycle of continuous improvement. To recycle an old cliche, don't try and boil the ocean.
myVmoso's High-Touch Engagement gives customers, and business partners, a focal point for all their communication with the company which persists over the lifetime of the relationship. Also known as Customer Experience Management.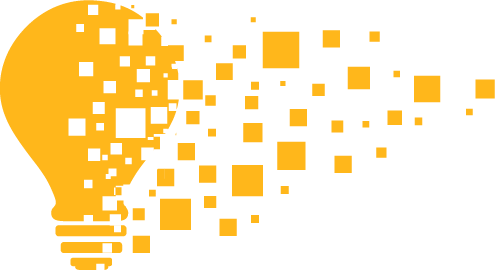 Examples include:
Customer service
Insurance claims
Fault reporting
Knowledge base
Watch the videos below to see examples of myVmoso in action.
All
Automotive
Business Partner Engagement
Customer Experience
Blog
Financial Services
Health
Insurance
Internal Collaboration
Manufacturing
Product Development
Retail
Travel & Hospitality
Utilities & Telco
Vmoso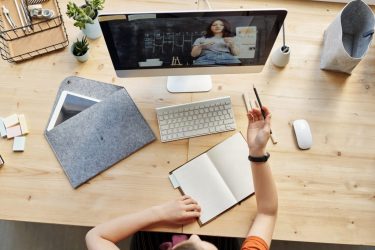 Will there be a New (and better) Normal for how we work?
digital transformation, digital workplace, work at home
Where we work, and how we work and interact with colleagues, partners and customers, has been changing. Change will probably be hastened by the current crisis, so what can we do to equip employees to...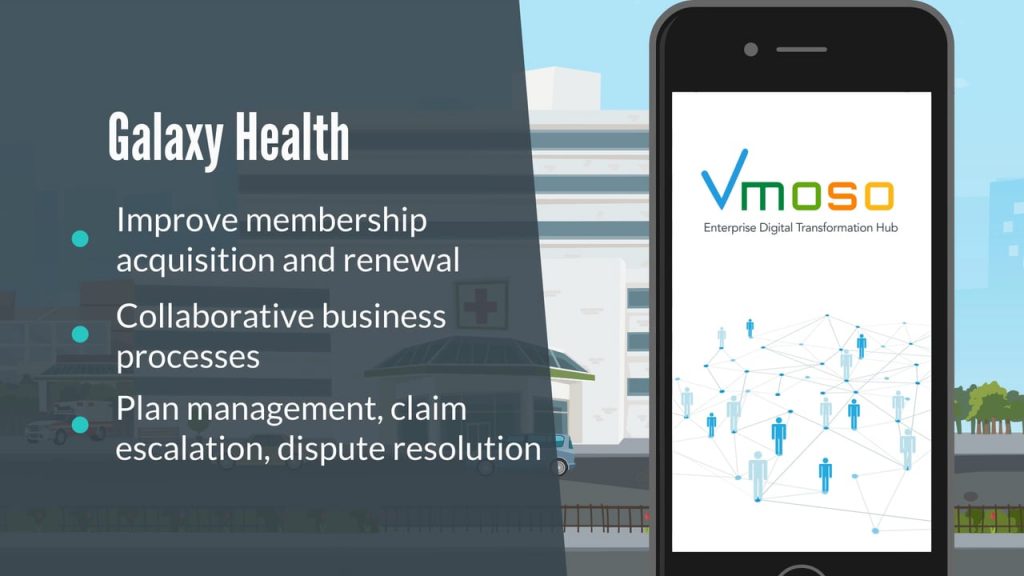 Galaxy Health - Collaborative Process Management
Video
Galaxy Health is a US healthcare insurance provider. Galaxy has chosen Vmoso to  improve its membership acquisition and renewal rate as well as a number of collaborative business processes involving...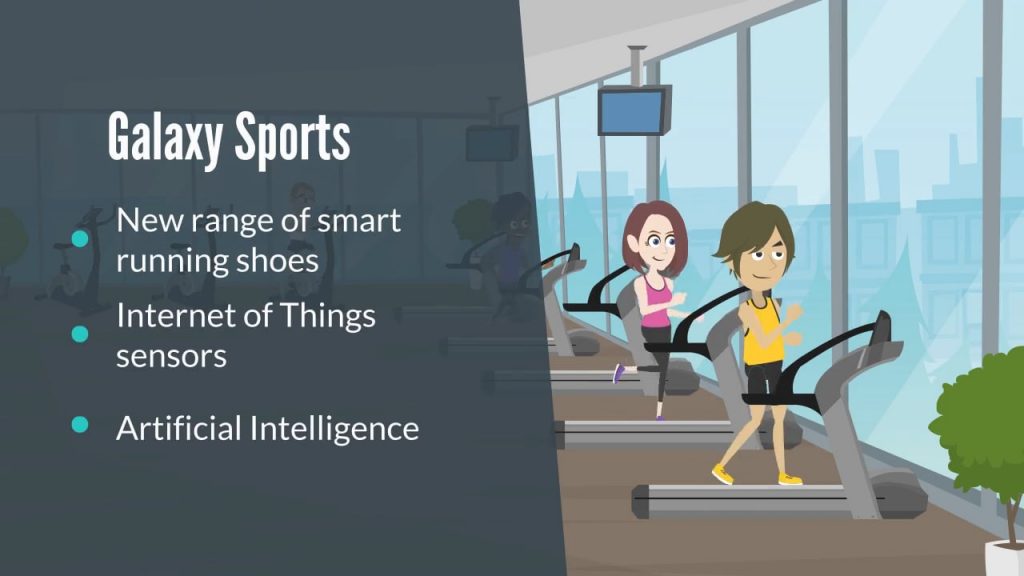 Video
Galaxy Sports are planning the launch of a new range of "smart" running shoes that take advantage of emerging technologies such as Internet of Things sensors and artificial intelligence. At the ce...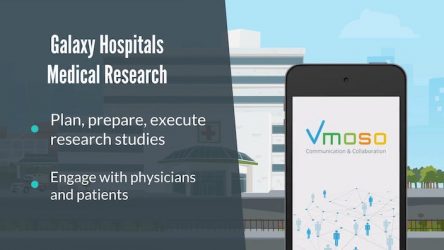 Galaxy Hospitals Medical Research
Video
Galaxy Hospitals uses Vmoso to help medical researchers plan, prepare and execute their studies, Vmoso lets them engage with both the physicians who can benefit from research findings, and patients in...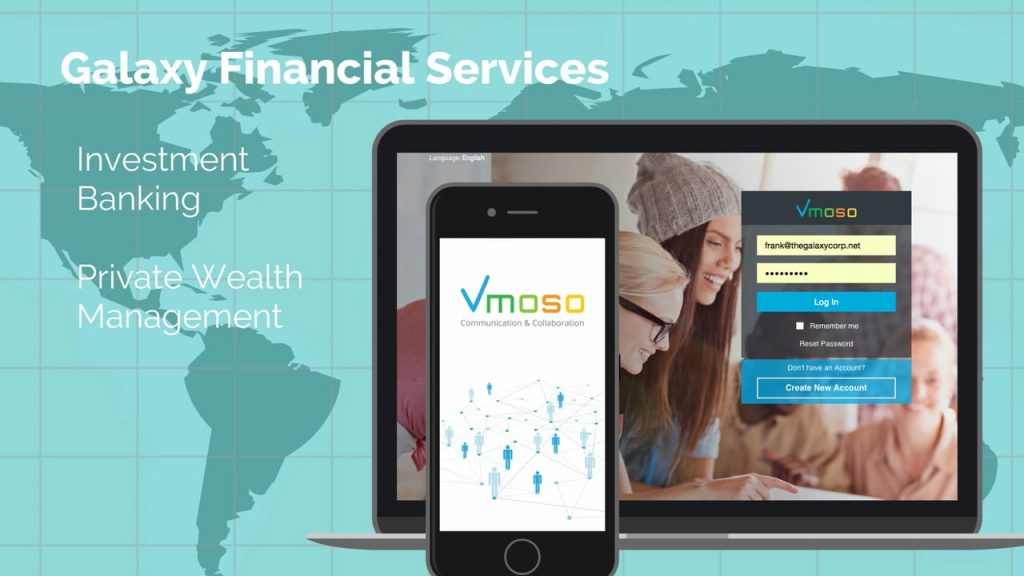 Galaxy Financial - Private Wealth Management
Video
Galaxy Financial Services is a global provider of financial services with headquarters in New York, and offices around the world. See how Galaxy uses Vmoso in its Private Wealth Management divisio...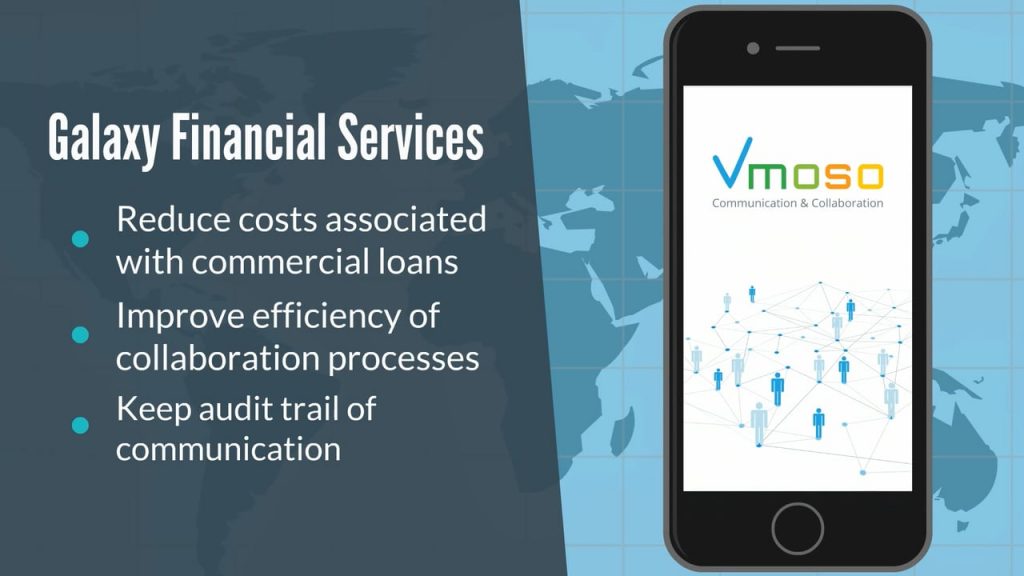 Galaxy Financial - Commercial Loans
Video
Galaxy Financial Services is a large financial services institution, offering a comprehensive array of banking, security, investment and other products to both consumers and businesses. See how they...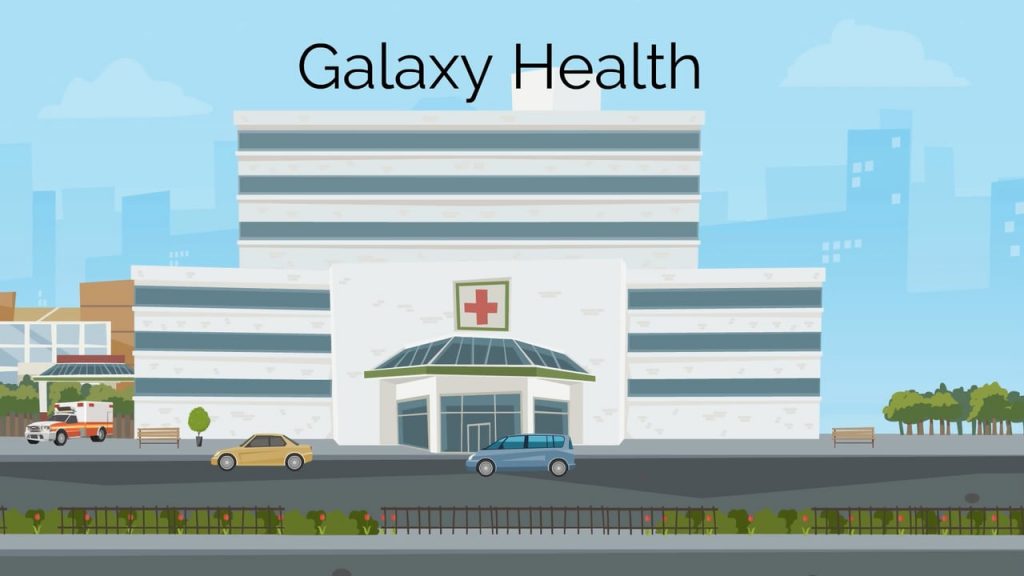 Video
Galaxy Health is a US healthcare insurance provider. Galaxy's new CEO made it his personal mission to overhaul the way Galaxy communicates with its partners and customers so that it can deliver the...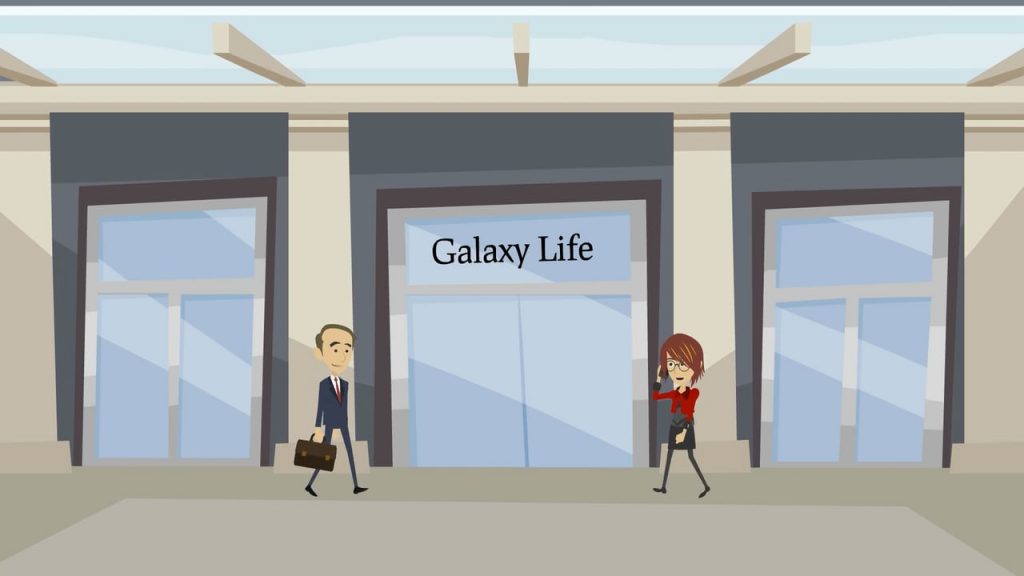 Video
Galaxy Life is a large Insurer, offering Life Insurance, Retirement Planning & Child Education term plans. See how they use Vmoso to regain more direct control of the customer relationship, and imp...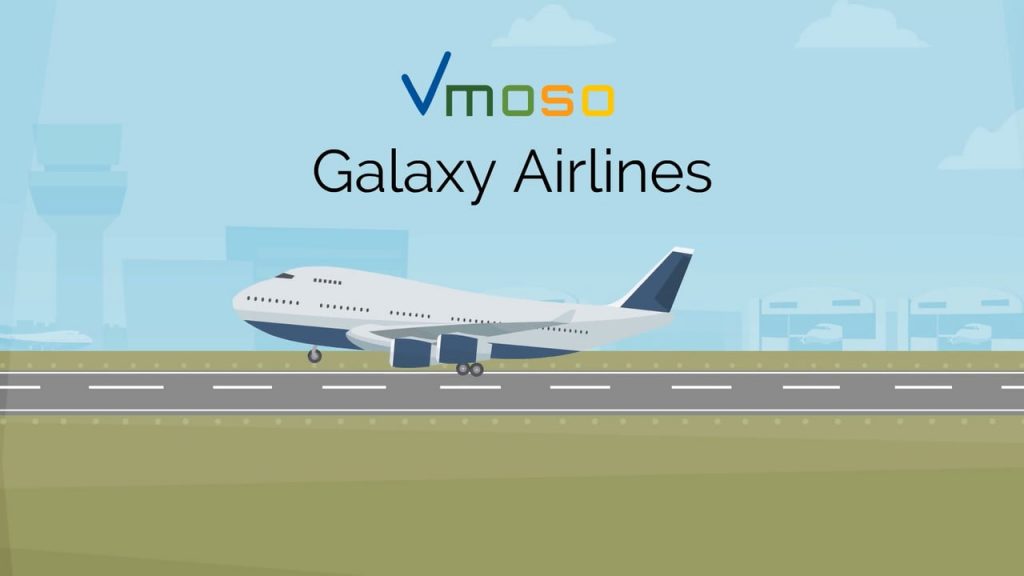 Video
Galaxy Airlines flies millions of passengers a year on short-haul routes in the US and Europe, and long-haul routes between the two. See how they use Vmoso to engage with their most valued frequent...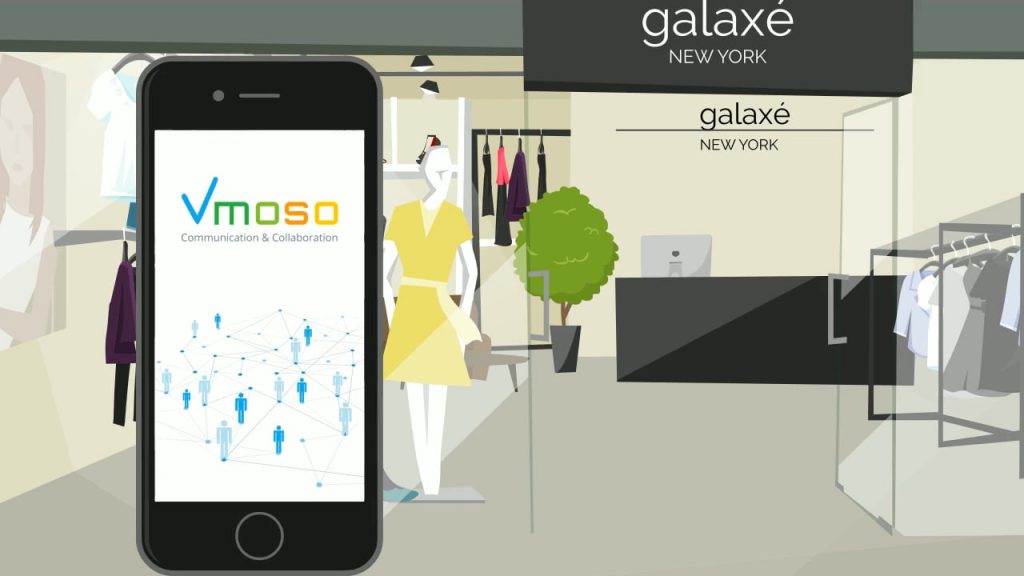 Video
Galaxy Fashion is a world leading high-end retail chain for designer clothing and luxury goods with 1000 storefronts worldwide and boutiques within larger retailers. See how Galaxy is using Vmoso t...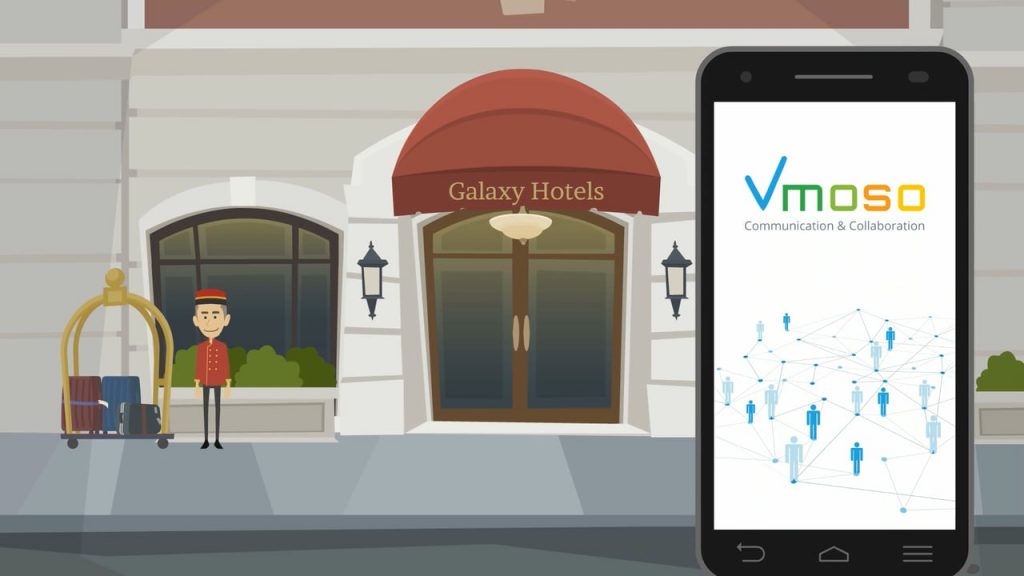 Video
Galaxy Hotels manage a chain of over 100 hotels around the world. See how they use Vmoso to improve the communication and collaboration between head office and the hotels, and to engage with their top...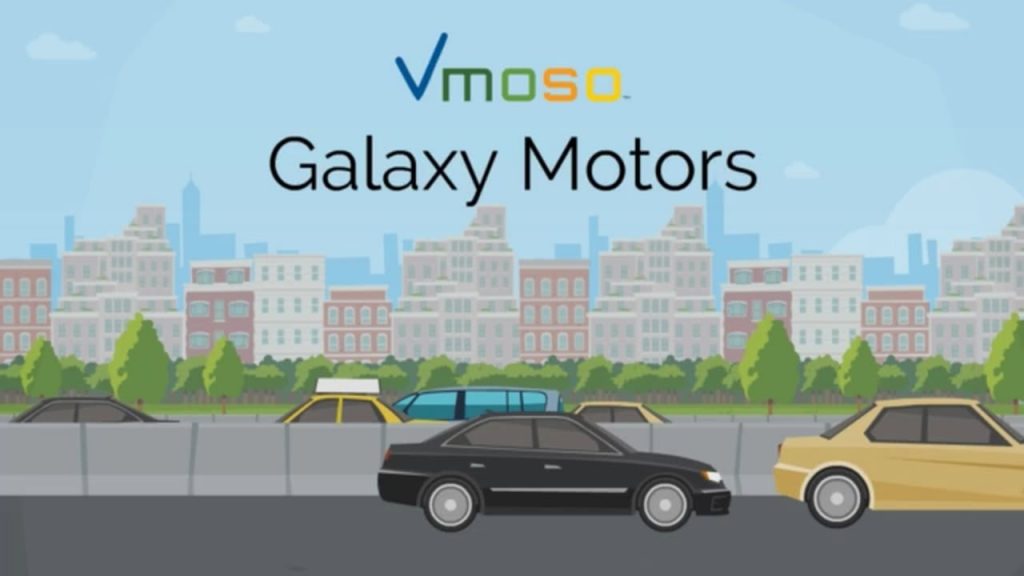 Video
Today's car buyers are better informed and have higher expectations than ever before. The car companies must engage and nurture the consumer more than ever. See how Galaxy Motors use Vmoso to en...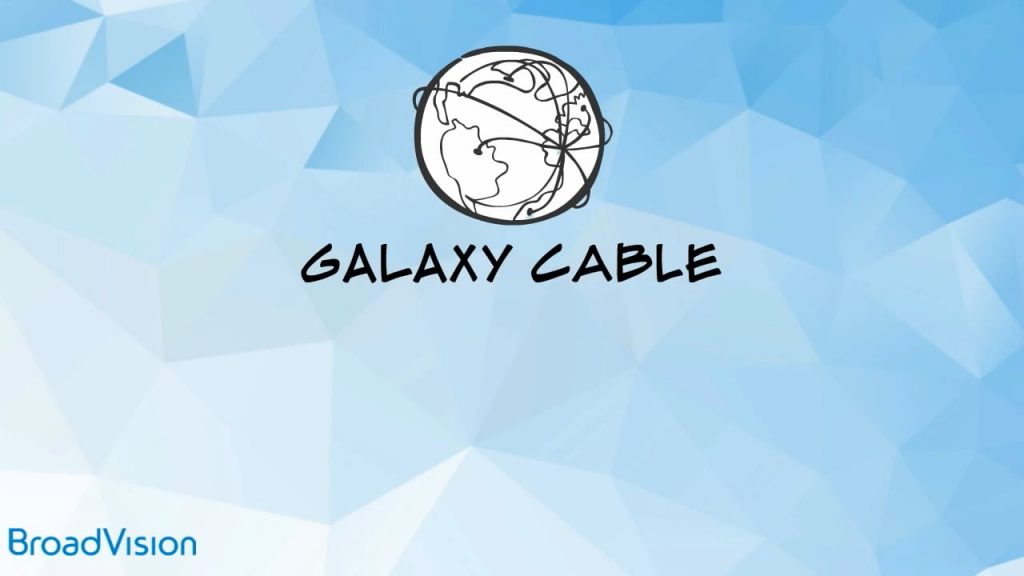 Video
Galaxy Cable Inc is a full service provider of cable TV, internet and voice services to both residential and commercial customers, serving 30M households and 2M businesses. See how Galaxy use Vmos...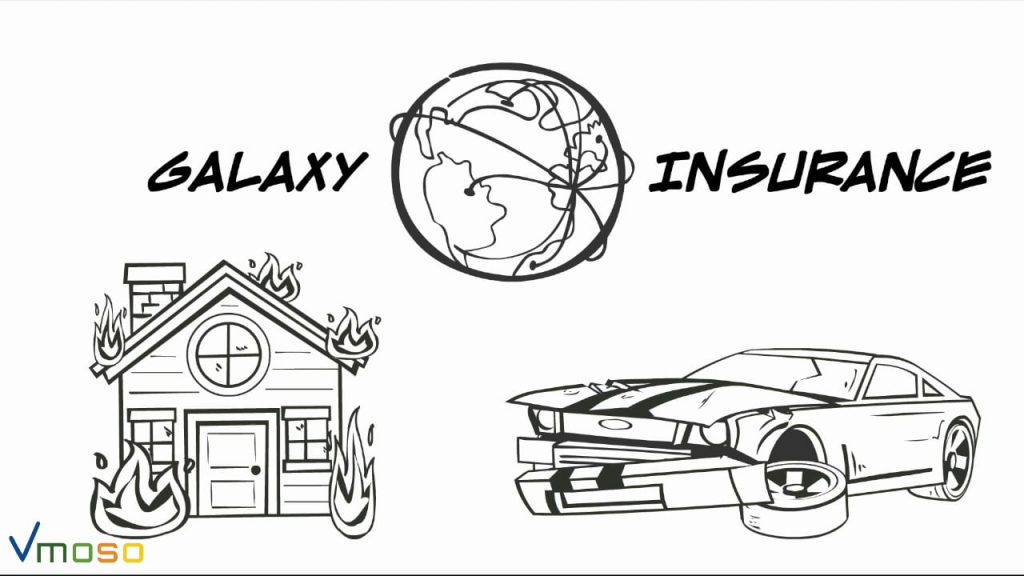 Video
Galaxy Insurance is a large general insurer, primarily offering household and motor insurance. It sells direct to consumers, and also deals through intermediaries such as brokers and agents. As th...
No resources to show