---
Inside and outside the organisation, Vmoso improves communication, accelerates collaboration and secures collective knowledge.
Vmoso's Workforce Engagement connects workers across a the company, enabling dissemination of information from headquarters to remote offices, and exchange of best practice between teams.
High Touch Engagement enables insurers to strengthen their relationships with customers through persistent engagement channels, providing a secure personalized, single point of contact for claims, renewals and all other interactions.
Cross-Department Collaboration provides a secure cloud-based location for teams across the company to work together, with the option of inviting business partners from outside the company.
---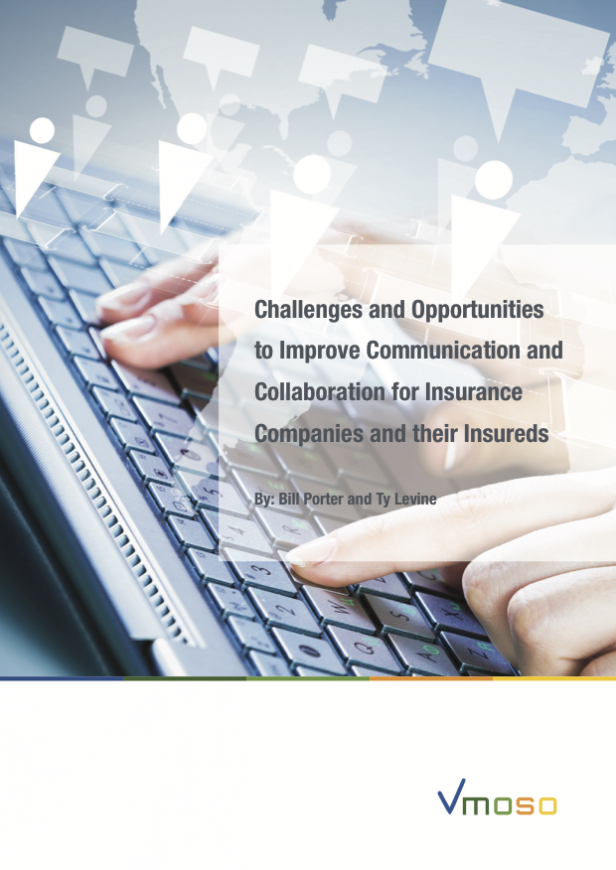 Challenges and Opportunities to Improve Communication and Collaboration for Insurance Companies and their Insureds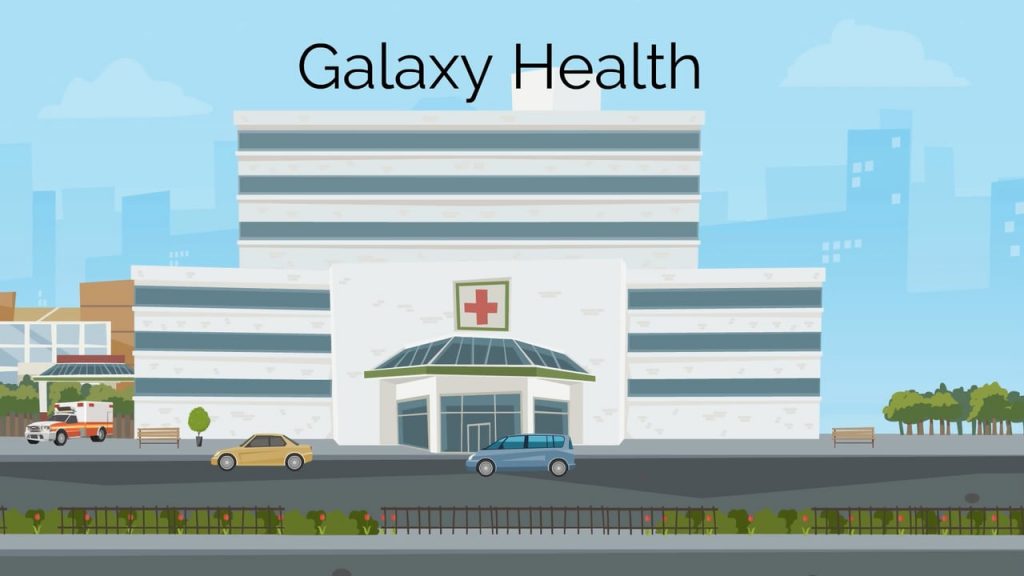 Video
Galaxy Health is a US healthcare insurance provider. Galaxy's new CEO made it his personal mission to overhaul the way Galaxy communicates with its partners and customers so that it can deliver the...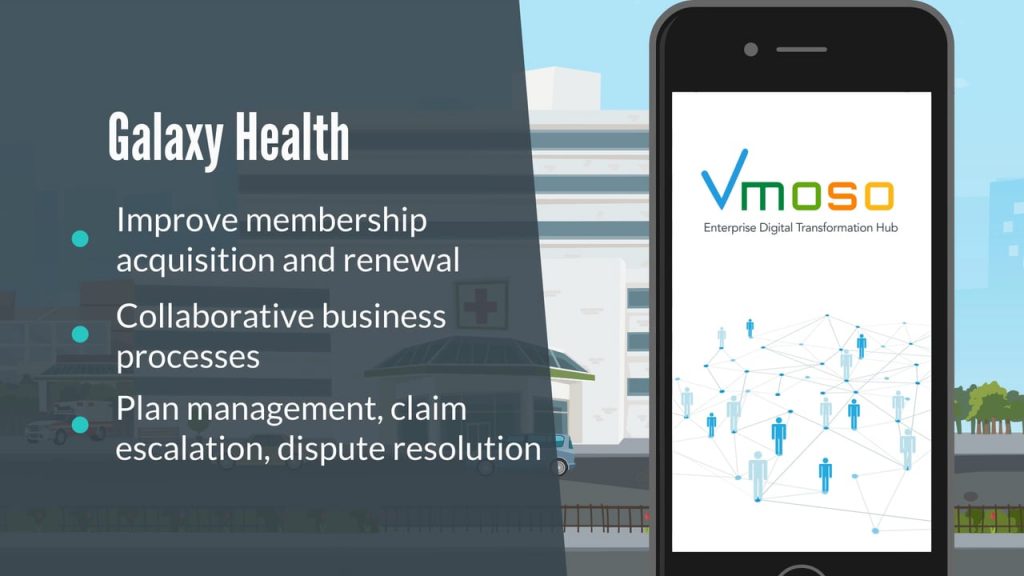 Galaxy Health - Collaborative Process Management
Video
Galaxy Health is a US healthcare insurance provider. Galaxy has chosen Vmoso to  improve its membership acquisition and renewal rate as well as a number of collaborative business processes involving...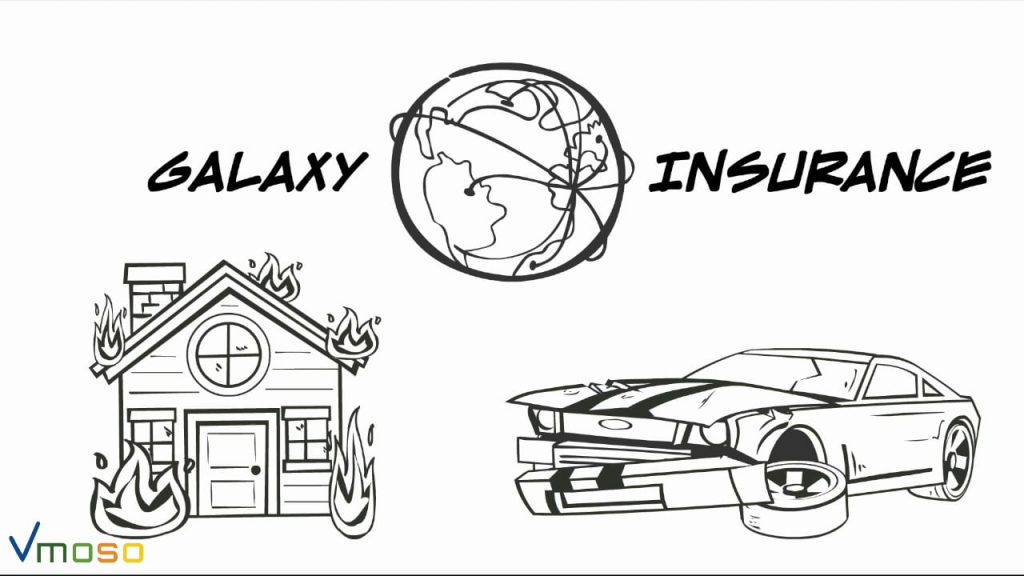 Video
Galaxy Insurance is a large general insurer, primarily offering household and motor insurance. It sells direct to consumers, and also deals through intermediaries such as brokers and agents. As th...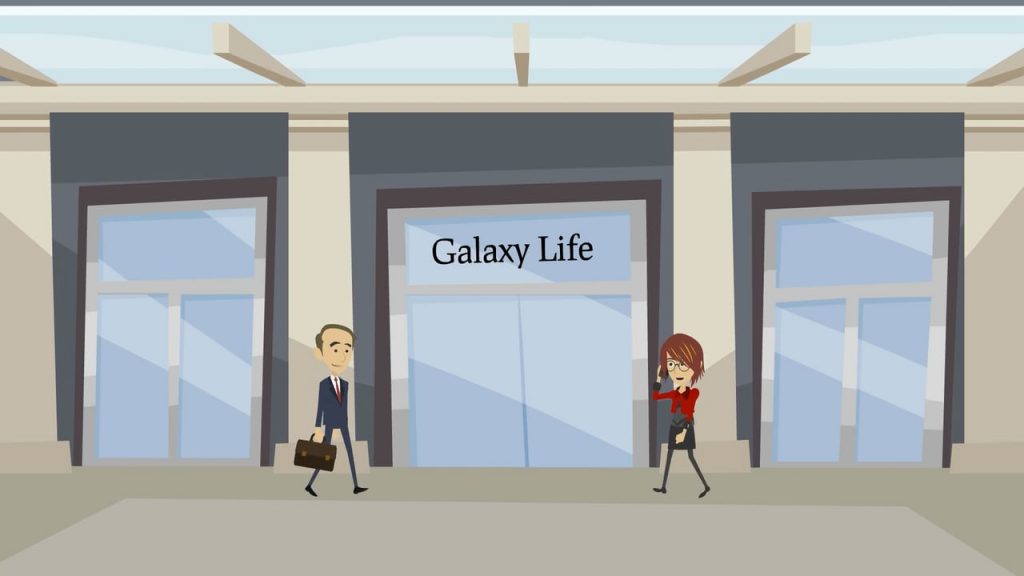 Video
Galaxy Life is a large Insurer, offering Life Insurance, Retirement Planning & Child Education term plans. See how they use Vmoso to regain more direct control of the customer relationship, and imp...