---
Inside and outside the organisation, Vmoso improves communication, accelerates collaboration and secures collective knowledge.
Vmoso's Retail Workforce Engagement connects workers across a retailer's stores, enabling dissemination of information from headquarters to employees across company's stores, and exchange of best practice between stores
High Touch Engagement  enables retailers to strengthen their relationships with customers through persistent engagement channels, providing a secure personalized, single point of contact.
Cross-Department Collaboration provides a secure cloud-based location for teams across the company to work together, with the option of inviting upstream and downstream business partners as required.
---
Learn more about how Vmoso can help your retail business from the following videos: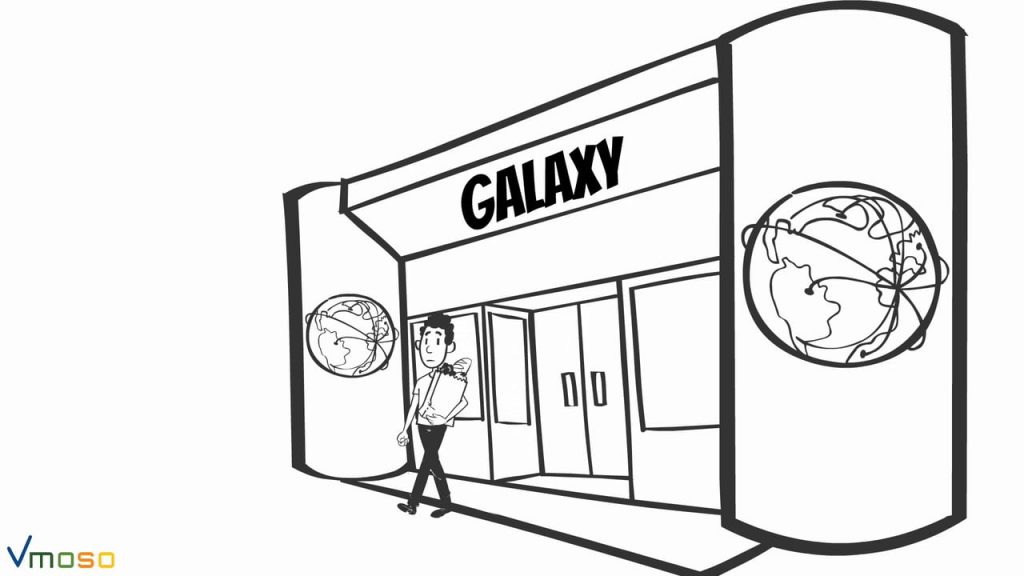 Galaxy Convenience Stores
Video
Galaxy Convenience Stores is a retail chain of 12,000 franchised stores in 5 countries. It employs 6,000 workers directly and franchisees employ 150,000 in stores. See how Galaxy uses Vmoso to: -...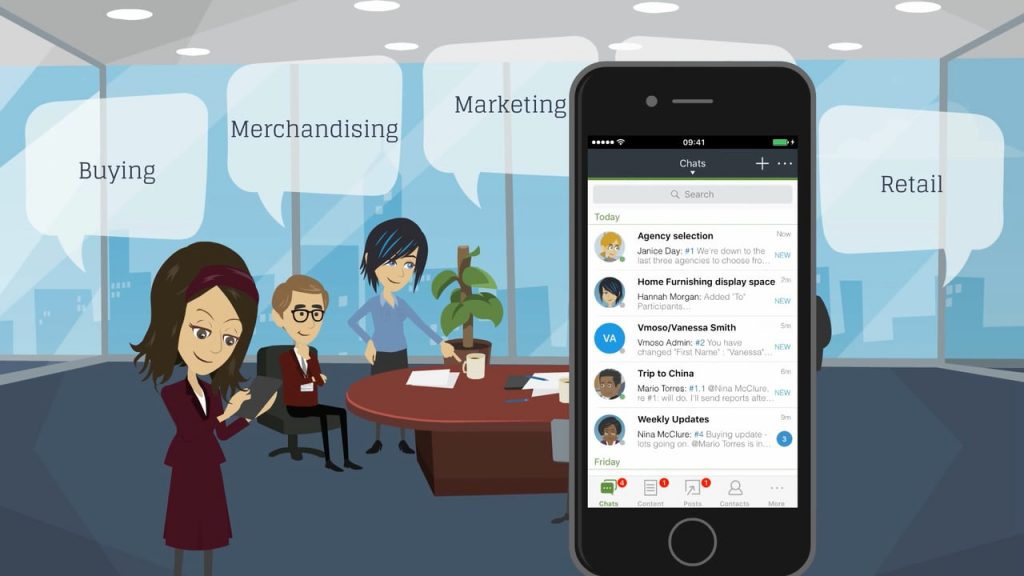 Video
See how Galaxy Department Stores use Vmoso to enable a collaborative approach to rolling out their seasonal collections. Design, Production, Supply Chain, Marketing and Sales all work together to ensu...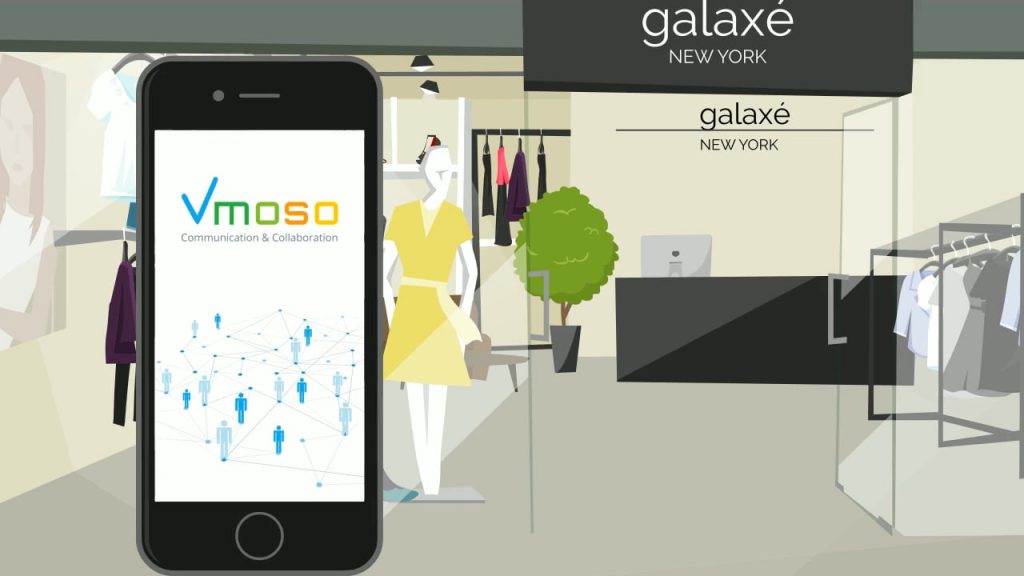 Video
Galaxy Fashion is a world leading high-end retail chain for designer clothing and luxury goods with 1000 storefronts worldwide and boutiques within larger retailers. See how Galaxy is using Vmoso t...